TOP Programming

Antenna Satellite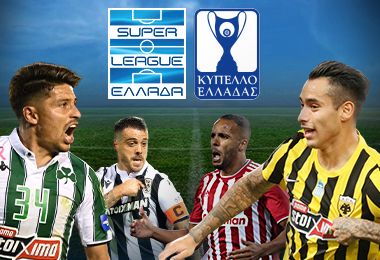 SOCCER GAMES
All the sport action is on Antenna Satellite! The most exciting battles enthrall all soccer fans!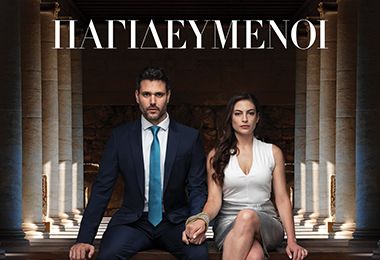 PAGIDEMENOI
Seeking the culprit and the plain truth, everyone is trapped in a vortex of great secrets and intense emotions.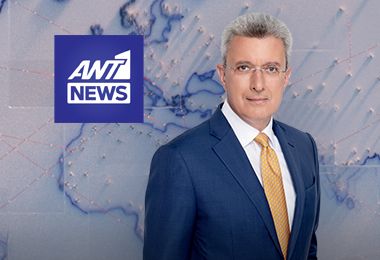 ANT1 NEWS
Nikos Hatzinikolaou continues to provide, with validity and reliability, all the latest developments from Greece and the world, in a new timeslot, but with the same combativeness and reliability!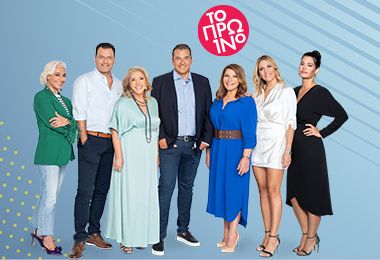 TO PROINO
Giorgos Liagas with his friends welcome special guests of the show for an interesting and enjoyable conversation. Information with point of view, entertainment with a contemporary lo

Alpha Sat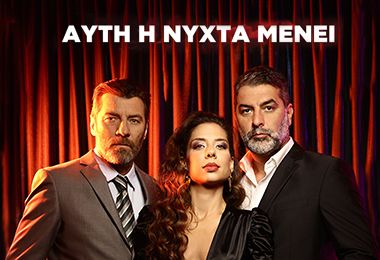 AYTI I NIXTA MENEI
The dramatic show with the amazing cast that captivates us with its fascinating plot and the mystery.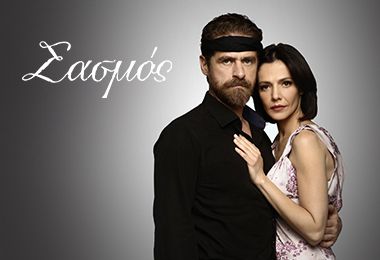 SASMOS
The harsh story of a contemporary forbidden love, in the mountainous villages of Rethymnon. A lavish production about how love can beat a powerful vendetta.​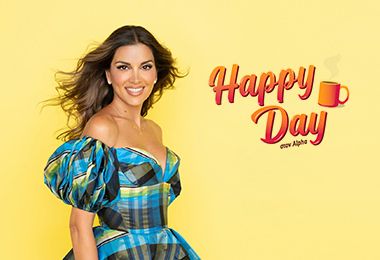 HAPPY DAY STON ALPHA
Happy Day with Stamatina Tsimtsili.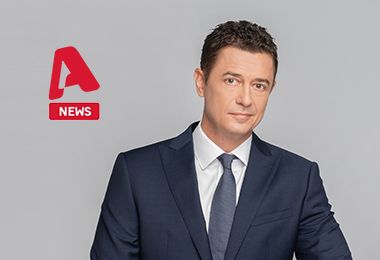 SROITER
Αntonis Sroiter inform us daily about current events in Greece and abroad with accuracy and trust. Daily Greek News Bulletins Live from Greece.

Greek Cinema Channel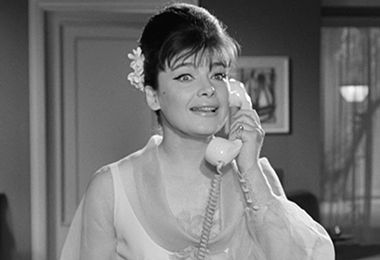 SPECIALS
Enjoy the greatest Greek movies. Many generations grow up watching the famous movies and adore watching them again and again having the same excitement as they had in their first run.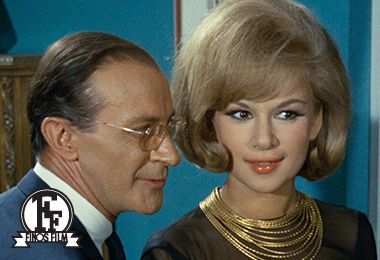 FINOS FILMS
Enjoy the greatest Greek movies of Finos Film. The beloved movies proved their artistic and commercial value since they continue to draw smiles to children and adults for so many decades.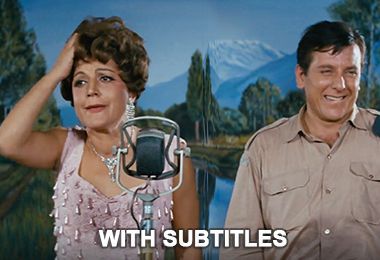 MOVIES WITH ENGLISH SUBTITLES
Enjoy more than 400 movies/season and selected movies with subtitles starring the greatest stars of Greek Cinema: Vougiouklaki, Alexandrakis, Horn, Merkouri, Lampeti, Fotopoulos, Xanthopoulos, Veggos, Karezi, Voutsas, Kourkoulos, Laskari, Konstantaras and many more.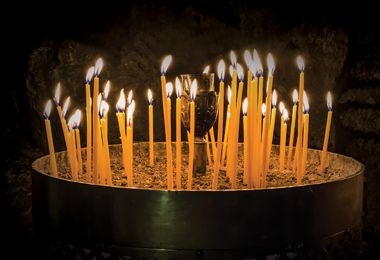 GREEK LITURGIES
Broadcasts of Greek Sunday Liturgy from Greece NY time and special Liturgies and programming during Christmas, Greek Easter and other Greek Religious festivities.