TOP Programming

Antenna Satellite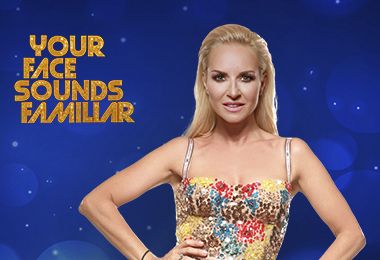 YOUR FACE SOUNDS FAMILIAR
The hostess Maria Bekatorou, the new jury and ten talented artists are ready for Your Face Sounds Familiar! The new season aims to excite the television audience by offering unforgettable disguises and many surprises.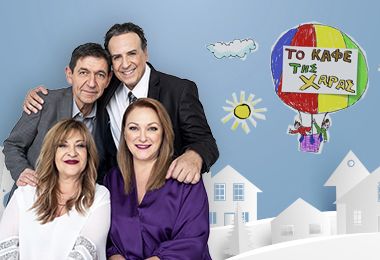 TO KAFE TIS CHARAS
Fifteen years after its enormous success, ''TO KAFE TIS CHARAS'' is back on our screens! Periandros Popotas and the unique characters of the small Arcadian village will be with us again. The beloved series is renewed with the "invasion" of new characters, but also with the evolution of many well-known characters from Kolokotronitsi.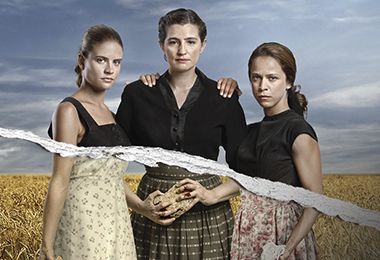 AGRIES MELISSES
Eleni, Asimina and Droso, are trying to survive in the harsh society of the Thessalian plain after their father's death. On the night of Helen's wedding, the three sisters dye their hands with blood. The three sisters must do everything to prevent the truth from being revealed. Will they do it? The victim's "all-powerful" family seeks the real culprit and seeks for revenge. What hidden secrets from the past will be rebuilt and overthrown?
ANT1 NEWS
Daily Greek News Bulletins Live from Greece. Nikos Chatzinikolaou and the Antenna team of journalists inform us with integrity about current events in Greece and around the world covering all fields of current events, as well as the viewer's need for immediate, trustworthy and multilateral news updates

Alpha Sat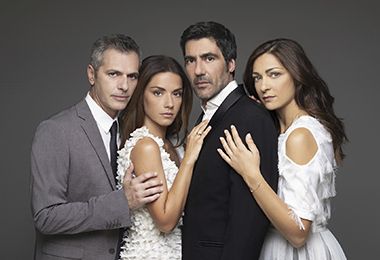 EROTAS META
A car accident. Two passengers. The woman's body disappears. The man falls into a coma. A series of questions ask for answers. What caused the accident? Why did the woman disappear? What is their relationship? Their identity reveals that they were not married ... Their identification reveals their secret: they were lovers.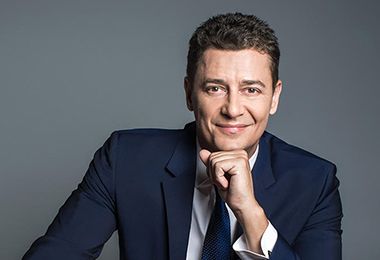 SROITER
Αntonis Sroiter inform us daily about current events in Greece and abroad with accuracy and trust. Daily Greek News Bulletins Live from Greece.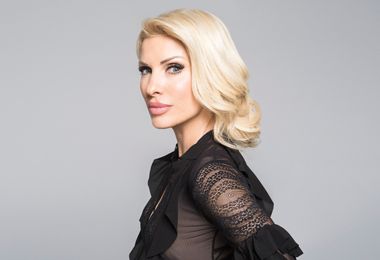 ELENI
Eleni is company, habit and joins you daily. Eleni refreshes and develops herself. Every morning she covers popular issues like cooking, beauty, relationships and children at home, cinema, and issues of interest to every Greek family.
MIN ARXIZEIS TIN MOURMOURA
6 years passed so quickly, nobody realized it! A comedy show revolving around the daily lives of couples of all ages is continued for the 6th consecutive year. The series develops around their daily lives and the situations they find themselves in.

Greek Cinema Channel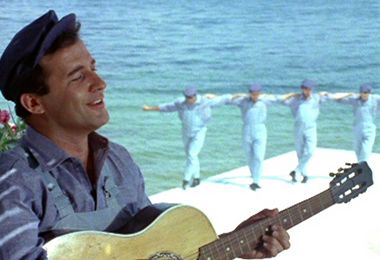 Specials
Enjoy the greatest Greek movies. Many generations grow up watching the famous movies and adore watching them again and again having the same excitement as they had in their first run.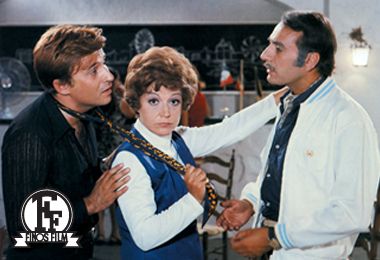 FINOS FILMS
Enjoy the greatest Greek movies of Finos Film. The beloved movies proved their artistic and commercial value since they continue to draw smiles to children and adults for so many decades.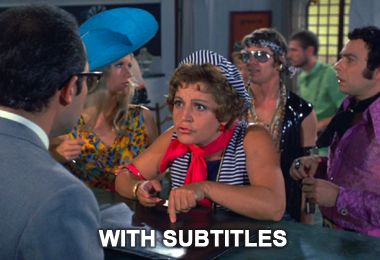 MOVIES WITH ENGLISH SUBTITLES
Enjoy more than 400 movies/season and selected movies with subtitles starring the greatest stars of Greek Cinema: Vougiouklaki, Alexandrakis, Horn, Merkouri, Lampeti, Fotopoulos, Xanthopoulos, Veggos, Karezi, Voutsas, Kourkoulos, Laskari, Konstantaras and many more.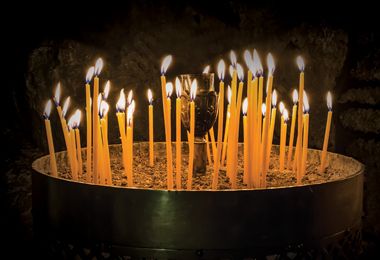 GREEK LITURGIES
Broadcasts of Greek Sunday Liturgy from Greece at 9am and 5pm NY time and special Liturgies and programming during Christmas, Greek Easter and other Greek Religious festivities.

Sport Plus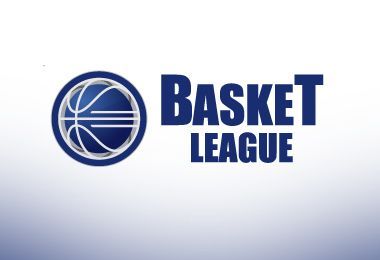 Greek Basket League
Α1 Βasketball Championship is broadcast live and exclusively on Sport Plus. The team of Panathinaikos is empowered and wishes to clinch the title. AEK desire to take advantage of their home matches and name and make the surprise.
GREEK SOCCER SUPER LEAGUE
Sport Plus broadcasts all the games that are not broadcasted by Antenna Satellite as well as the top home matches of OLYMPIAKOS, and other teams including ATROMITOS, IRAKLIS and LARISA.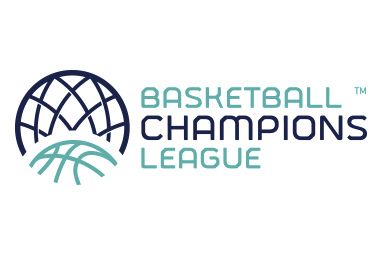 A1 GREEK BASKET LEAGUE
Α1 Βasketball Championship is broadcast live and exclusively on Sport Plus. All the home matches of Panathinaikos, Olympiakos and AEK for the Greek Basketball League, and of course the "eternal" derbies for the title of the championship, are here!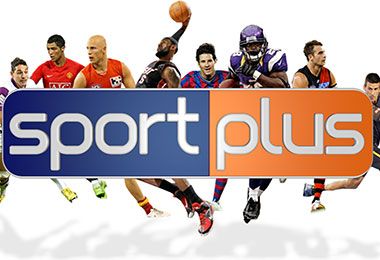 Sport Plus
Sport Plus broadcasts 24 hours per day live and exclusive selected and premium Greek Sport games and programs. Enjoy live and non- stop the top soccer, basketball and other major sport games and events.