Watch exclusively on Greek Mosaic Pack all Greek Soccer and Basketball matches!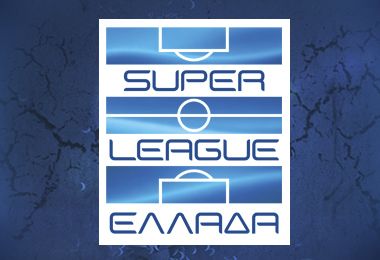 Greek Soccer Super League
Antenna Satellite, Sport Plus
The most crucial matches of the season are on Antenna Satellite and Sport Plus. Don't miss the battles for the title of the champion, for the ticket to the Qualifying Rounds of Champions League, as well as the race to get the last ticket to the European tournaments and to remain in the League.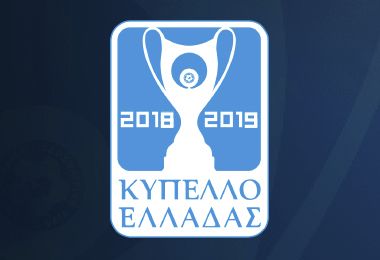 Greek Soccer Cup
The most crucial matches of the season are on your screens live on Αntenna Satellite. All the soccer matches of the Greek Cup up to the final battle. Exclusively on our channels with more than 40 LIVE matches every year!
Greek Football League Championship
Apollon Smirnis, Lamia and Aris, as well as OFI and Trikala, have legitimate hopes for the top two spots that lead directly to the Super League, while the battle will rage on until the last moment to escape the last four spots that lead to a demotion to the third division.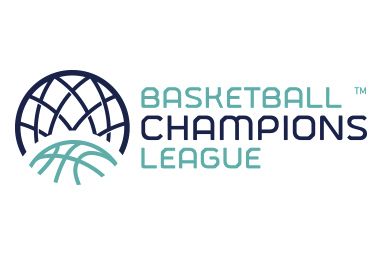 Greek Basket League Championship
AEK want to defend their title and enter the Final 4. The Basketball Champions League is getting stronger year by year and attract the audience's interest. The matches air live and exclusively on Sport Plus.