Watch exclusively on Greek Mosaic Pack all Greek Soccer and Basketball matches!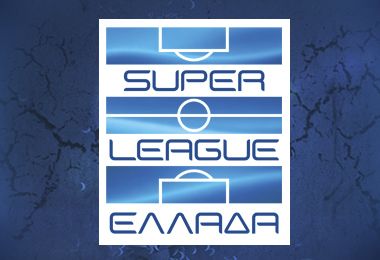 Greek Soccer Super League
Antenna Satellite, Sport Plus
The Super League championship is here even more ambiguous, even more exciting, even more spectacular! The race for the title and the European tickets will last until the end of the playoffs! But the coveted stay will be judged on the finish line and the play out process!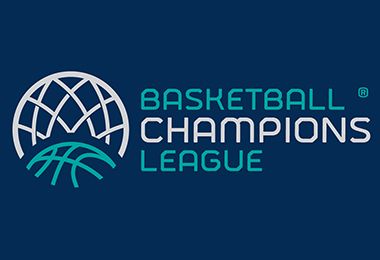 Basketball Champions League
The Basketball Champions League levels up every year! The event that steals the show in recent years is here! AEK and Peristeri will give their all to stand out and reach the end!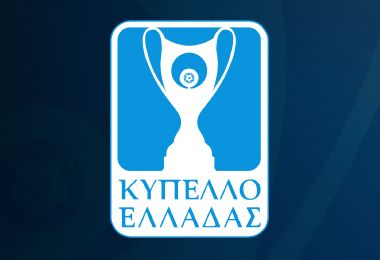 Greek Soccer Cup
The tournament of surprises is here again to confirm its unique character! The "big ones" stand against the teams that aspire to be the surprise and to take the crown from the favorites! Fascinating duels full of passion and intensity!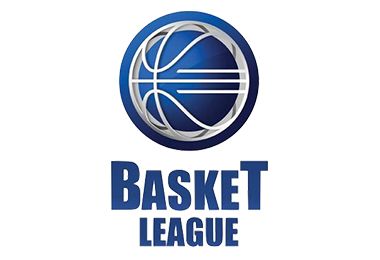 Basket League
The Greek basketball championship has a front - runner! Panathinaikos, in their new era, have the lead this year as well. However, AEK have shortened the gap and aspire to win this title after many years! But the other teams as well are always ready for many surprises!